SPINAL CORD INJURY LAWYER TORONTO
---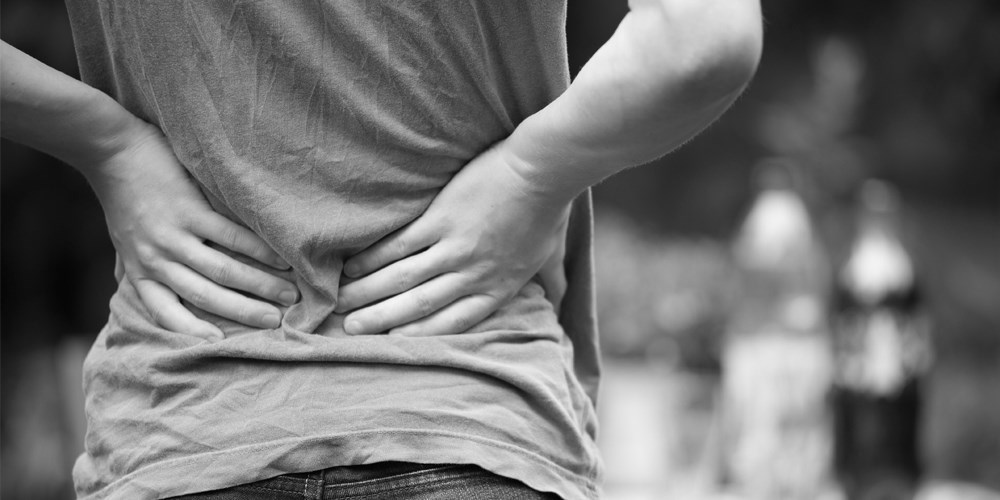 A spinal cord injury can be defined to be the damage caused to the spinal cord produced by trauma or a degenerative disease. Some of its most common causes can be car crashes, motor accidents, a slip and fall or even cancer. Spinal cord injuries can have different consequences such as partial or total loss of mobility as well as the loss of sensation. In the province of Ontario, some people have suffered a spinal cord injury meaning it is a common incapacity in the population of cities as Scarborough, Toronto, Mississauga or Brampton.
In Ontario, the first medical expenses after an injury are covered by the (OHIP) Ontario Health Insurance Plan. After the analysis of the potential for a permanent disability, some expenses are not covered by provincial insurance such as drugs. There are some legal aspects as well as other potential characteristics; however that can be applied to protect your patrimony and your loved ones. Having insurance is an example and it will be the road to take in case you get into this hard moment of life. With the assistance of a lawyer, you will be able to claim compensations and be able to use and defend your rights.
If you or your loved ones are affected by a spinal cord injury, you can feel better knowing that you are not alone. At Lofranco Corriero law firm we can provide you with the help you need. Our experienced and qualified lawyers will assist you in terms of long term disability and insurance claims. We can figure out how to act and provide you with the benefits and compensations you should be receiving. Contact us at 1-866-LOFRANCO and our law firm with offices in Toronto, Brampton, Scarborough or Mississauga will be able to help you. However, if you are not capable of coming to us regarding whether you are recovering or not able to travel; our lawyers will come to you to provide a free, non-obligation consultancy.